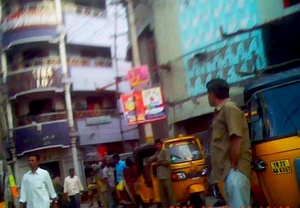 Dear Friends,
Wonderful news from Restore India – We continue to work on investigations and this month a brothel raid was conducted. Five key human traffickers were arrested and their victims freed. Arresting and bringing these perpetrators to justice impacts the sex trafficking trade by not only preventing their actions, but also sending a strong warning to other future traffickers.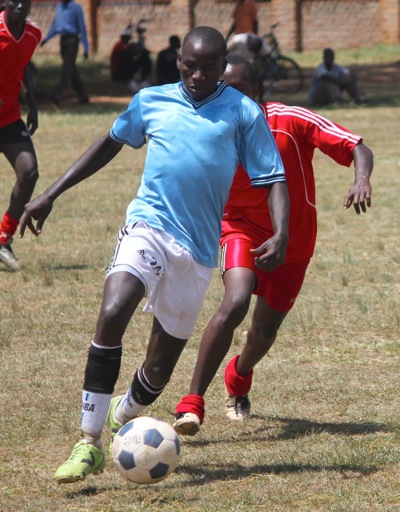 In Uganda, the students at Restore Leadership Academy continue to tear up the soccer field. After winning the District Championships in Northern Uganda, they went on to play in the National Championships in the capital.  All of this from a tiny school in Northern Uganda?  No one can figure it out.  But there's more.  From the National Championships, one of our students was selected to be on the Republic of Uganda National Soccer Team, which is now traveling to other countries throughout Africa representing the country of Uganda.  How cool is that?  We are so proud of the entire Restore Team for what they are accomplishing.


Aside from their soccer victories, the students are really excited about our sponsorship program,   ENGAGE . They absolutely love learning about their sponsor families and writing back and forth. They are incredibly encouraged by these friendships. We currently have 113 of 240 students matched, and our next goal is to get the rest of the students matched! If you or someone you know is interested, check out www.restoreinternational.org/engage to find out more about the program and how to get involved.

The last bit of good news surrounds the construction of the new school. The new buildings are coming together and we are excited to see the progress. We have finished digging the first several foundations and the walls are going up. Check out the pictures, and view more on our website and facebook. The team and students are all looking forward to the big move onto the new site when the buildings are ready.
As always we are so thankful for your support and encouragement. Restore has grown tremendously this past year, and you're the ones who are making it possible!
Bob
Founder and President
Restore International